Wow 400 followers! I never really thought I would get 20/30 people looking at my blog let alone 400. I have been blogging for a while (around 4 years) although I had about a years break getting pregnant and all that!
So I thought as a big thank you I would do a little give away because we all love a good giveaway don't we?
I'm using raffle copter because its super easy that way!
last but not least the prises… because that's what you want right?
I thought Id do a eBay jewellery give away because I'm constantly buying from there and I love all mine.
you have to be a follower of my blog to enter of course
you will get all of these…….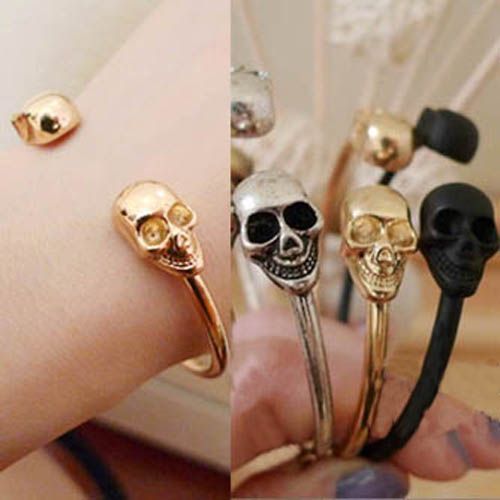 (in silver)

(in silver)

a Rafflecopter giveaway
xoxoxo